We love what we do.
Our Team specializes in local home buying and selling. We effectively coordinate the purchase and sale of real estate, properties, residential homes, town-homes, condos, new construction, and land, based on our clients' needs.
---
Meet Our Team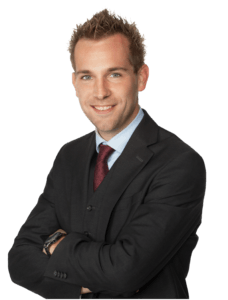 Joel Westeringh
Real Estate Agent- Team Leader
joel@westeringhbrothers.ca
604-798-1365
Growing up in Chilliwack, Joel was immersed in the Real Estate industry at a very young age. With a family who is deeply involved in Real Estate, development and agriculture, Joel's passion for this industry is unsurpassed. His extensive knowledge in these areas gives him a tremendous advantage. Being one of the youngest agents in the Valley, his combined knowledge, passion and energy make him THE AGENT you need in helping you Buy or Sell your home.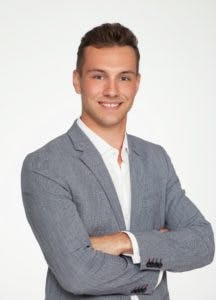 Caleb Westeringh
Real Estate Agent
caleb@westeringhbrothers.ca
604-798-3699
During Caleb's childhood the family business consisted of Real Estate and development, making multiple segments of the market such as new development, rental properties, agricultural businesses, and renovation projects popular subjects during his younger years. This familiarity with the market evolved into a passion, influencing Caleb's decision to pursue a life and career in the industry. Now it is his pleasure to assist his clients through and beyond the process of buying and selling real estate, leaving the same positive impression with them that the industry has left on him.