Experience the WB Advantage.
We combine a comprehensive digital marketing strategy with traditional sales techniques to sell your home faster and for a better price than anyone else. Our approach includes targeted Facebook advertising, email marketing, content marketing, personalized 1-to-1 outreach as well as print advertising, open houses, and signage.
Get Your Home's Value Schedule a Call
Not sure if you're ready to sell yet? Our Free Home Valuation is a great place to start!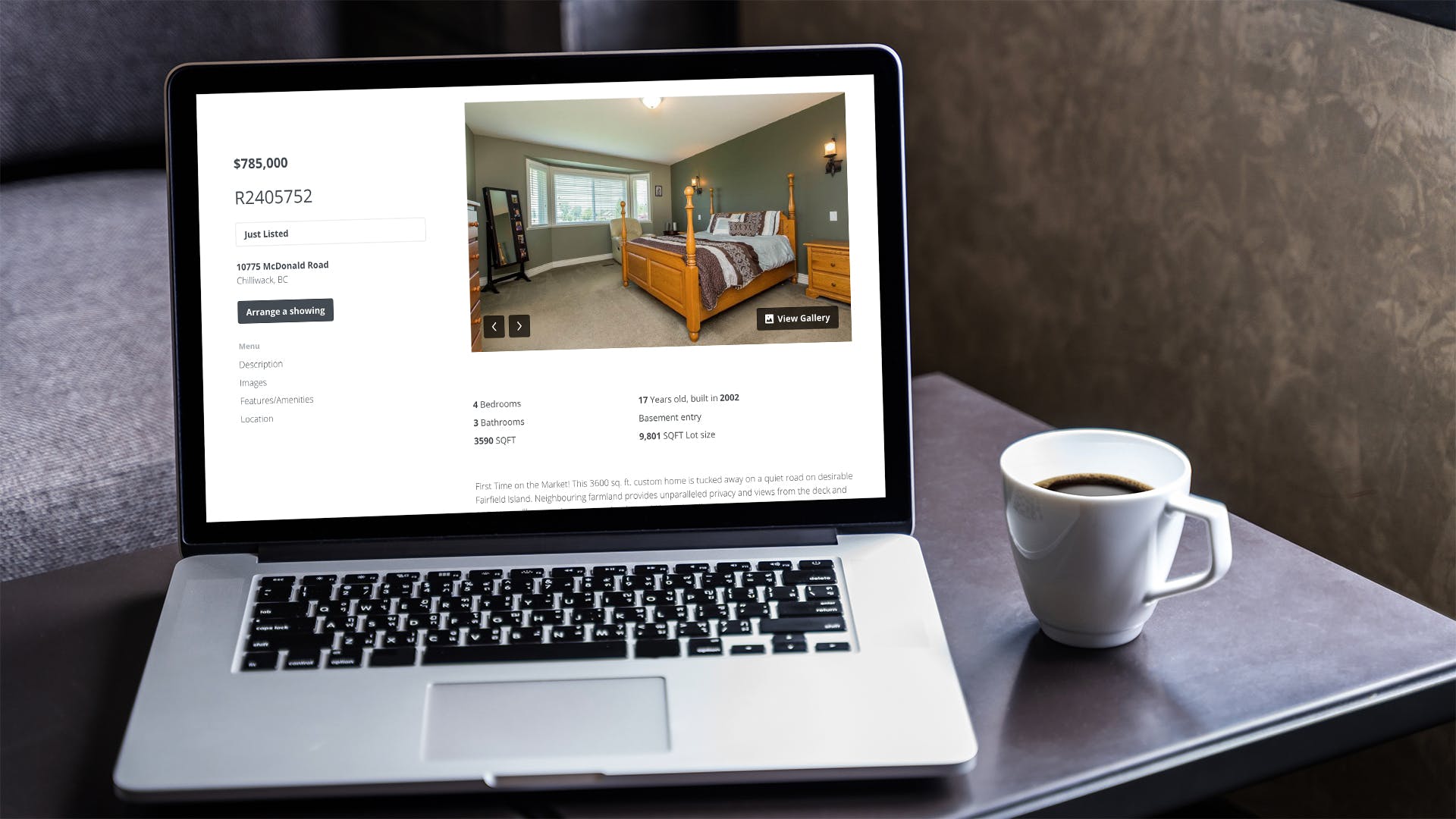 Your Home Will Stand Out
We'll create a beautiful webpage to feature your home in a way that makes it stand out from the crowd.
Beautiful Property Pages
Design Matters. We'll Make Your Home Shine.
Telling Stories Through Email.
Stories drive action. We tell a story about your listing through a series of targeted email blasts, sent to a carefully-chosen audience.
OUr email strategy
Our Emails Make An Impression
Professional Photography
Pictures make the first impression. Great pictures make great impressions! We work with a carefully selected group of photographers to ensure your home's photo representation is second to none.
see for yourself
Not sure if you're ready to sell yet? Our Free Home Valuation is a great place to start!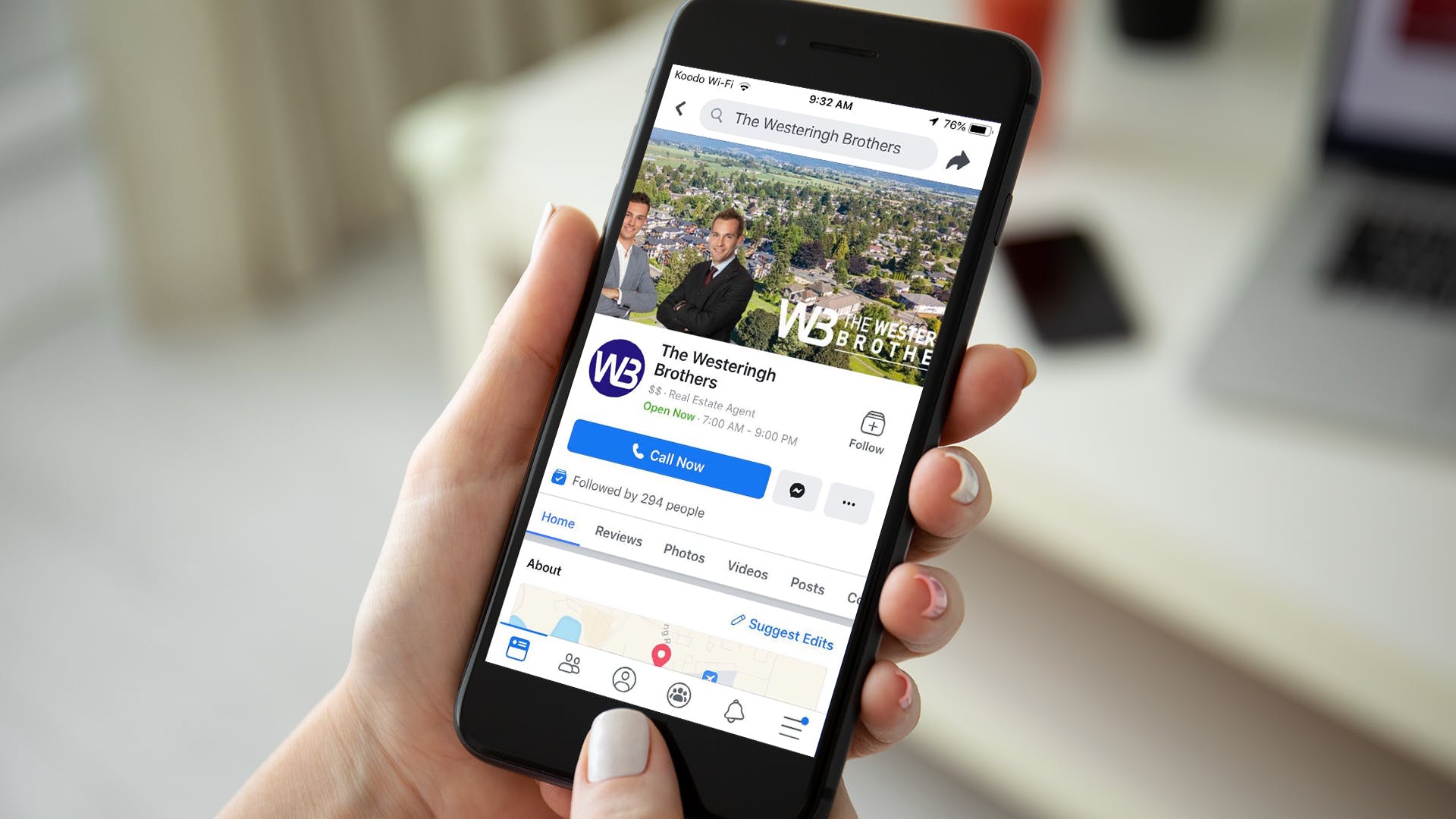 Using Facebook The Right Way.
We'll advertise your home on Facebook to reach 10,000+ people and be sure to highlight your home's best features. This strategy helps engage buyers in a compelling way.
Like us on Facebook.
Floor Plans
Floor plans give the exact layout and measurements of your house to potential buyers using laser technology.
Video Marketing
We're on YouTube! Our videos range from home property tours, to community spotlights, and more... to build a following of home buyers and sellers in our community that we love!
Watch Our Videos
Subscribe to Our Channel on YouTube.
Renovating Before or After You Move?
Selling large scale developments has introduced us to many trusted and local tradespersons. We've compiled our favourite ones into a list for our clients.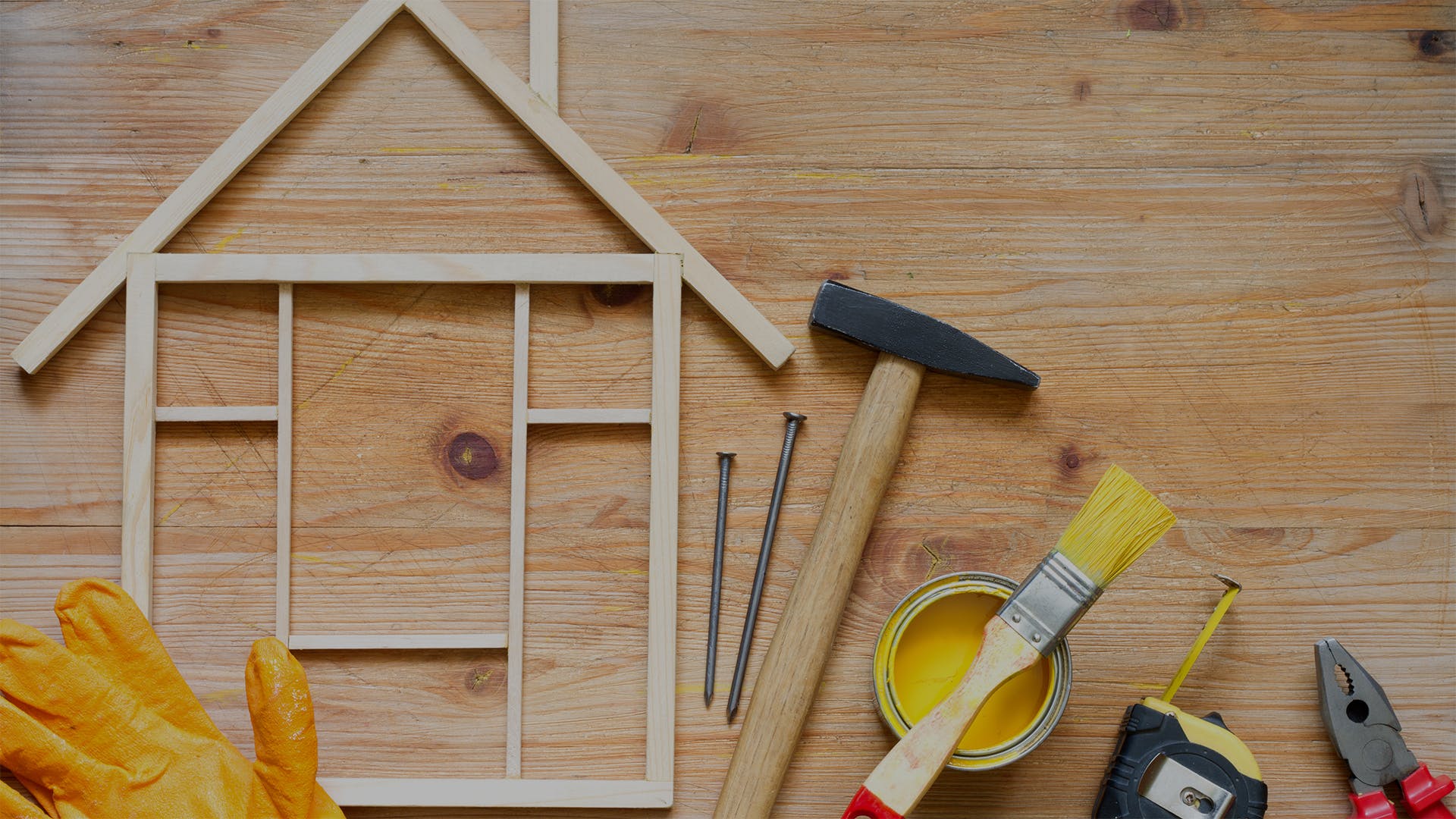 Know your home's worth
We'll send you a free home valuation to help get the selling process started.
"...Professional, hardworking, and approachable.."
I would definitely recommend the Westeringh Brothers to anyone! They are very professional, hard working, and approachable! Do yourself a favour and buy a house with the help of Caleb and Joel! You will not be disappointed!
- Sam D, Chilliwack BC
"....they go above and beyond to market your home..."
If you're looking for a good real estate team to sell/buy your house, I would highly recommend the Westeringh Brothers. They are very personable and a professional, hardworking team. They go above and beyond to market your home in ways that no other real estate agent or team does. They are always available at anytime and will work hard to get the best for you. Thank you Caleb for all of your hard work and to Joel for being there when Caleb couldn't be. You guys are the best!
-Lori B, Chilliwack BC
"....They made it seem like a pleasure..."
Joel and Caleb are a good team. We put them through a lot of work during the course of selling and buying. They made it seem like a pleasure. Good work.
- Adam S, Chilliwack BC